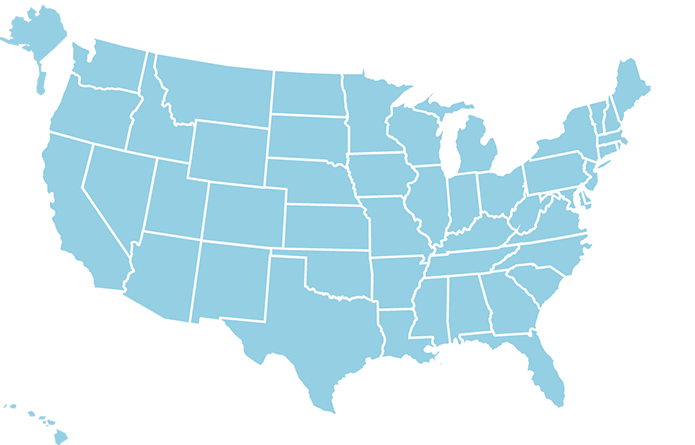 Latest Members
Green Apple Roofing - August 17, 2017

Brick (New Jersey)

Green Apple Roofing provides exceptional residential and commercial home exterior services in Brick, NJ . From roof repairs, seamless gutters, vinyl siding and new home exterior system we do it all. Our Green Apple trucks can be seen all over New Jersey. Green Apple Roofing is an industry leader th...

Toms River Roofing - August 17, 2017

Toms River (New Jersey)

Toms River Roofing is a premier commercial and residential roofing company located in Toms River, NJ. We offer a wide variety of roofing services to meet all of your roofing needs. We have dozens of options for Energy Star rated tile, flat, shingle, rubber, asphalt, and metal Roofing products to kee...

TKO Roofing - June 20, 2017

Harrisburg (Pennsylvania)

American Renovations - May 25, 2017

Fair Play (South Carolina)

Wisconsin Printing - May 6, 2017

Monona (Wisconsin)

Your trusted resource for all things print in Monona & Madison, WI. We do business cards, envelopes, letterhead, posters, brochures & more.

Skyview Roofing - April 18, 2017

McAllen (Texas)

Turner Roofing - April 1, 2017

Lake Park (Florida)

Florida Limousine Rental - February 16, 2017

Spring Hill (Florida)

We, with our wide range of transport services can take you to your destination in style and comfort. We arrange Limousines, Exotic Cars and Party Buses suitable for all occasions as per your needs. Call us +1 352-877-4499

Eco Roofing - January 29, 2017

Springdale (Arkansas)

Best Roofing of The Woodlands - December 26, 2016

The Woodlands (Texas)

Durable Roofing Company - December 7, 2016

Midlothian (Illinois)

Get Found Madison - December 7, 2016

Madison (Wisconsin)

We specialize in Search Engine Optimization (SEO) and Marketing (SEM) to help Wisconsin businesses rank higher when potential customers search online for their services. By focusing on search rankings, we're able to really dig in to make clients reach those top spots on the first page of Google wher...